I'd say, I'm known for things getting a little weird. It may be a big part of what sets me apart. I've somehow always had the ability to get people to loosen up in front of the camera and get them to do things they wouldn't normally do.

I also tend to have a different perspective on things and what I want out of an image. It's not enough to just place a couple in a landscape and have them look at each other. I want to get more out of that couple and the location. I'm looking for something different, something real, and something out of our control." ~ Andy King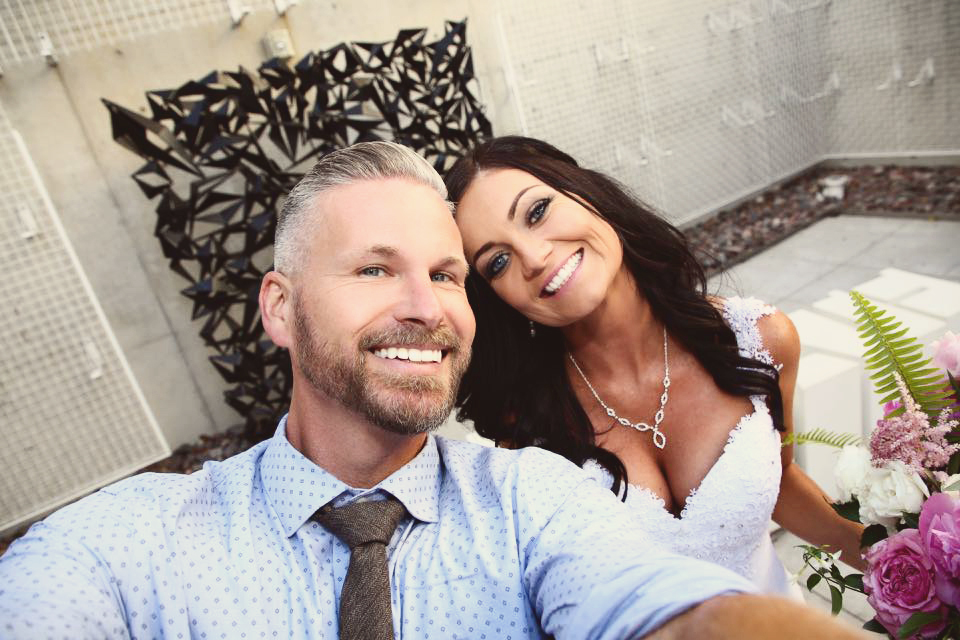 Andy King (AKA. Andres Lorenzo Rey!) is a Southern California and destination wedding photographer who's based in San Diego. His brides and grooms are drawn to his captivating blend of photojournalistic and contemporary styles, attention to detail, and notably for his and contagious personality.
Andy's work has been described as "fresh and unique" for it's innovative, edgy, ethereal qualities, and unconventionality. His overall approach to weddings captures spontaneity (natural expressions and moments), giving his art a more genuine feel.
His true gift is his fun, calming, and motivational energy and the ability to really bring out the personalities of his bride & groom, their wedding party, family, and guests.
Andy travels both nationally and abroad for destination weddings. His travels take him anywhere from San Felipe to Hawaii and Costa Rica to Colombia. The artistry and technical mastery that provide the foundation for his work has gained national recognition.
---
Andy King Photography Established 2001 | Studio Location in San Diego | Insured
Voted Best Wedding Photographer in San Diego A-List
WeddingWire Couples' Choice Award
5 Stars on Yelp, WeddingWire, and Google
---
---
Reviews

---
Social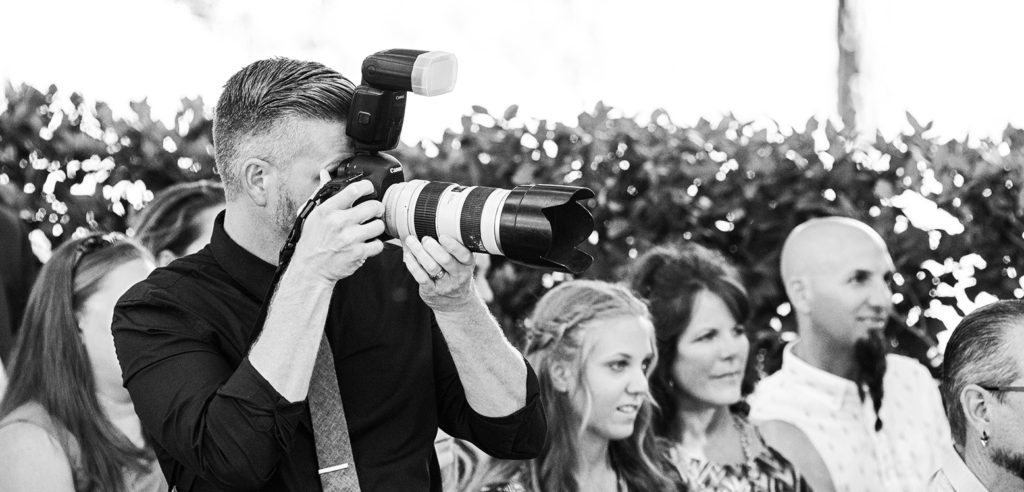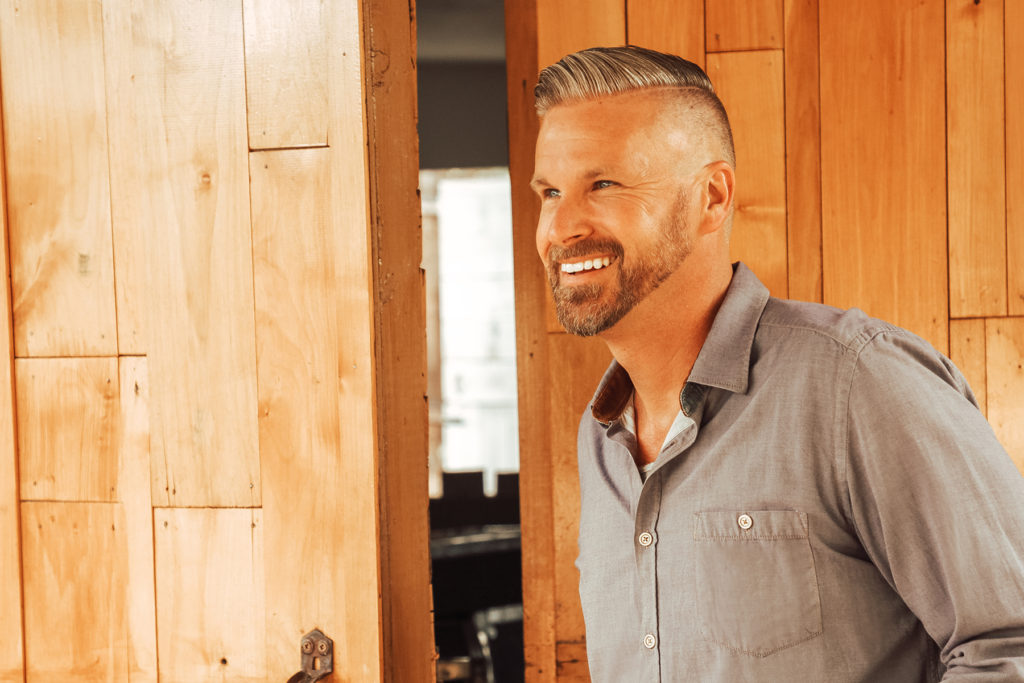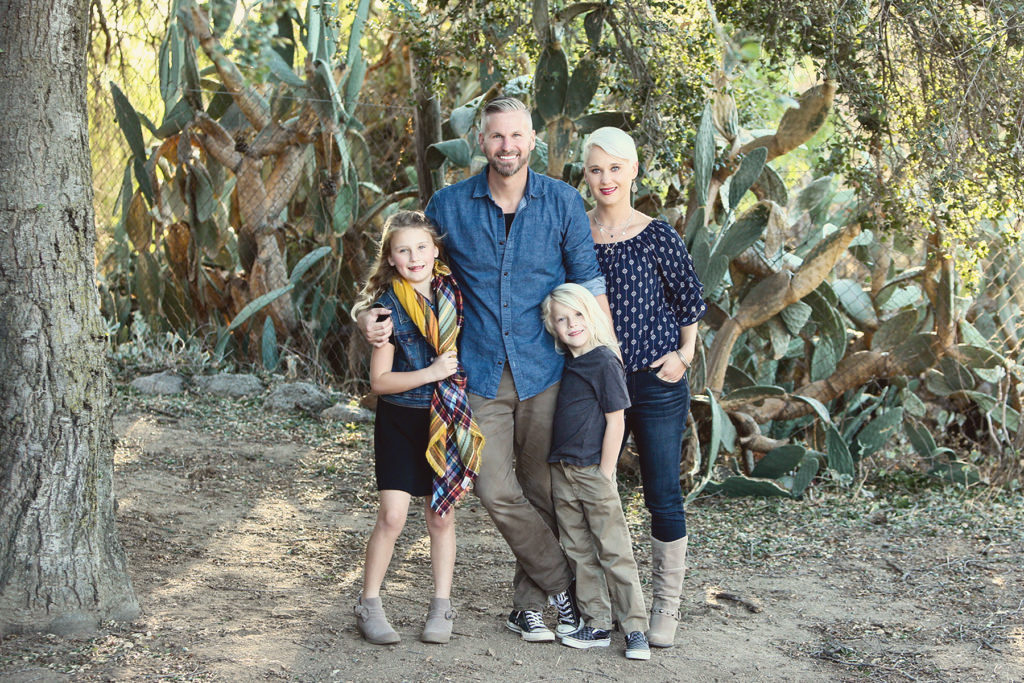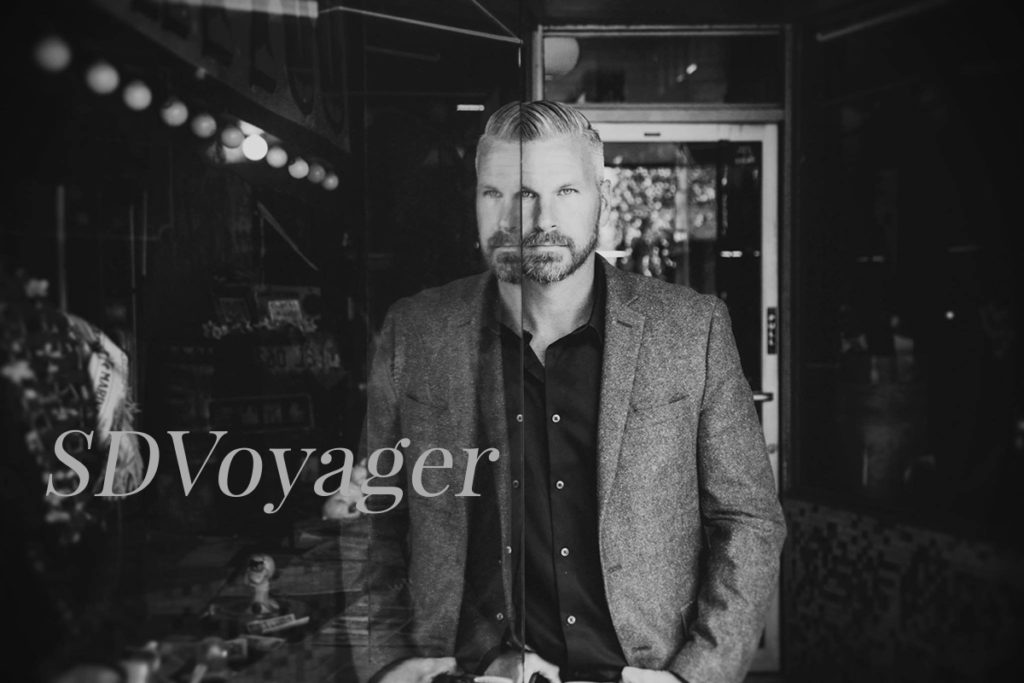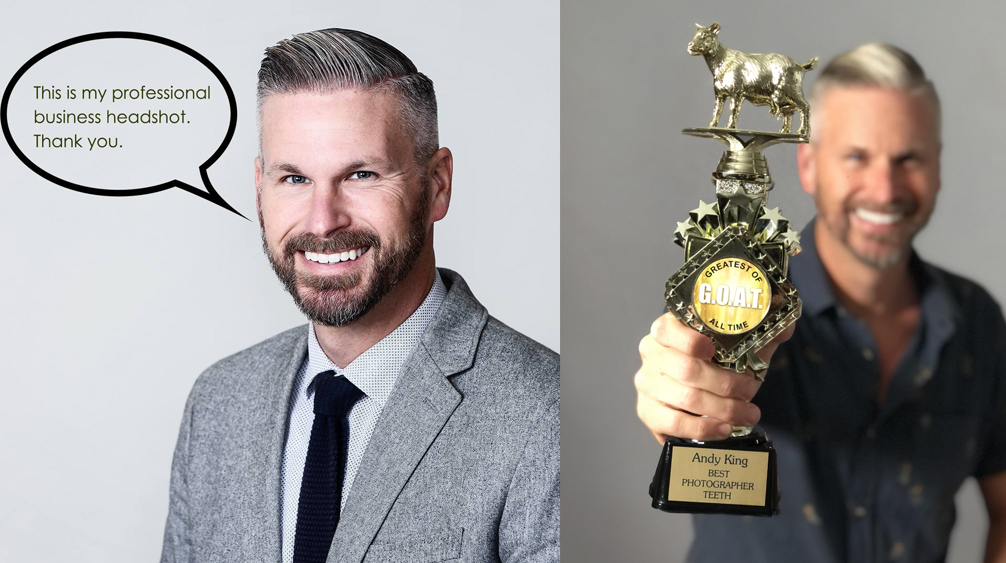 "If you're not getting into trouble, you are not taking good pictures" ~ Suda House