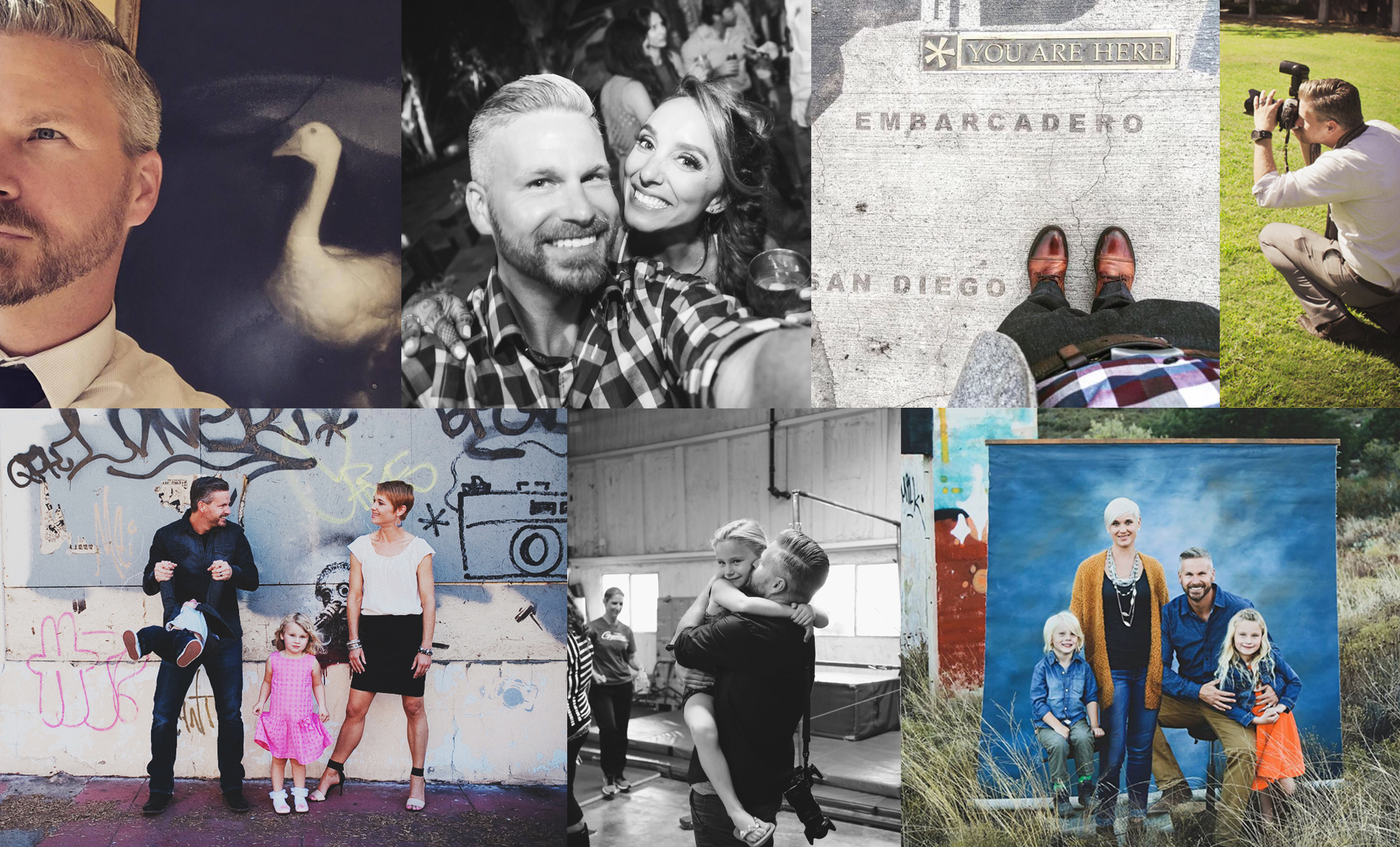 Andy King is an elite wedding photographer based in San Diego, California. His brides and grooms are drawn to his captivating blend of photojournalistic and contemporary styles, as well as his attention to detail and contagious personality. His work has been described as "fresh and unique" for it's innovative, edgy, and ethereal qualities. The manner in which he approaches weddings captures spontaneity (natural expressions and moments), giving his work a genuine feel. This combined with his ability to push the limits of imagery sets him apart from the rest of the photographic community.
Andy is one of Southern California's most sought after wedding photographers. He travels both nationally and abroad for destination weddings. His travels take him anywhere from San Felipe to Hawaii and Costa Rica to Colombia. After over 17 years photographing weddings, the artistry and technical mastery that provide the foundation for his work has gained national recognition.
The beautiful hills of Alpine, California is where Andy calls home with his wife and two small children. He also has a studio location in Alpine, Treelite Hideaway that is open by appointment.
"If you're not getting into trouble, you are not taking good pictures" ~ Suda House
Andy King Photography Established 2000
Voted Best Wedding Photographer in San Diego  A-List, San Diego